2021 Academic English Course Summer Intensive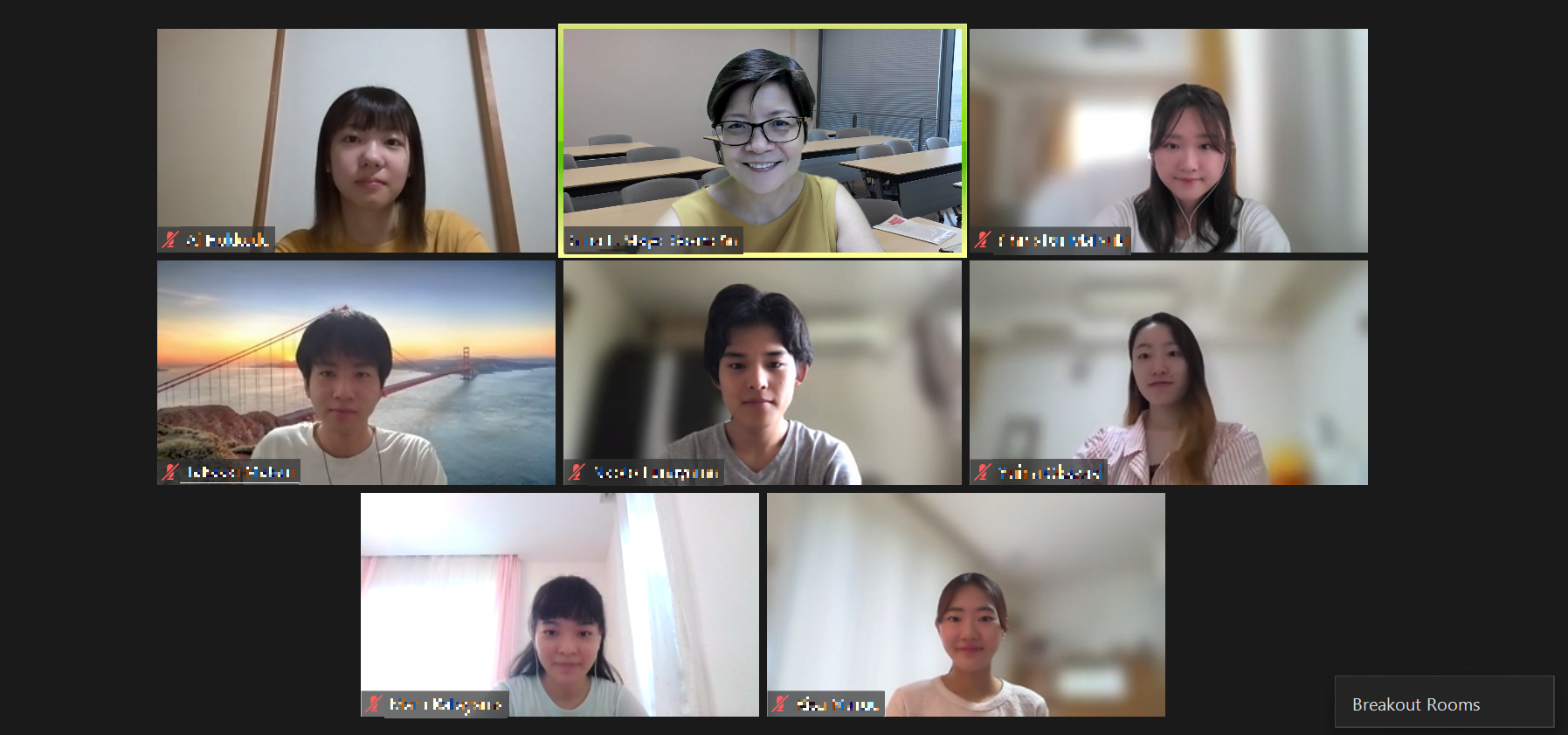 This summer was quite warm with many days of rain. But luckily this course is held online, so students never had to leave the comfort of their homes. Small class size and holding English lessons online makes it easy for the instructor to have one-on-one time with each student.
Even though your English cannot become fluent in one week's time, this is a great course for you to brush up your skills!