Hard-working students negotiate global health issues in the Global Communication Workshop (GCW)!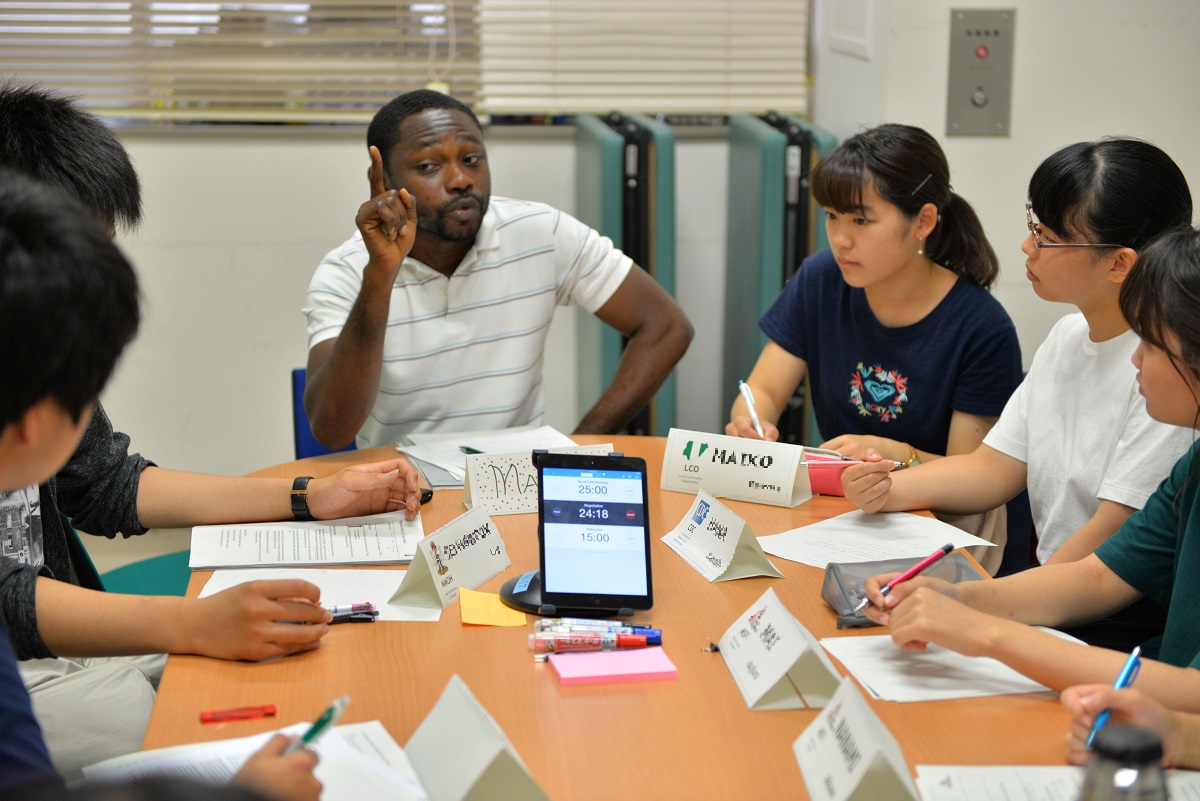 Over the course of several rainy Saturdays in June, 1st year TMDU students gathered together on Yushima Campus to attend the 7th annual Global Communication Workshop. Designed to get the students out of their comfort zone by giving them a chance to role-play and test their communication skills in English, the GCW is always a challenging event! This year, students actively participated and didn't hesitate to speak up throughout the day to voice their opinions. Congratulations to all those who worked so hard and pushed themselves to engage in this new experience!
We would also like to thank all of TMDU's graduate students who participated in the negotiation this year, along with all our experienced instructors, who helped make this year's GCW so rewarding for everyone in attendance!