2020 Academic English Course Summer Intensive 8/3-8/21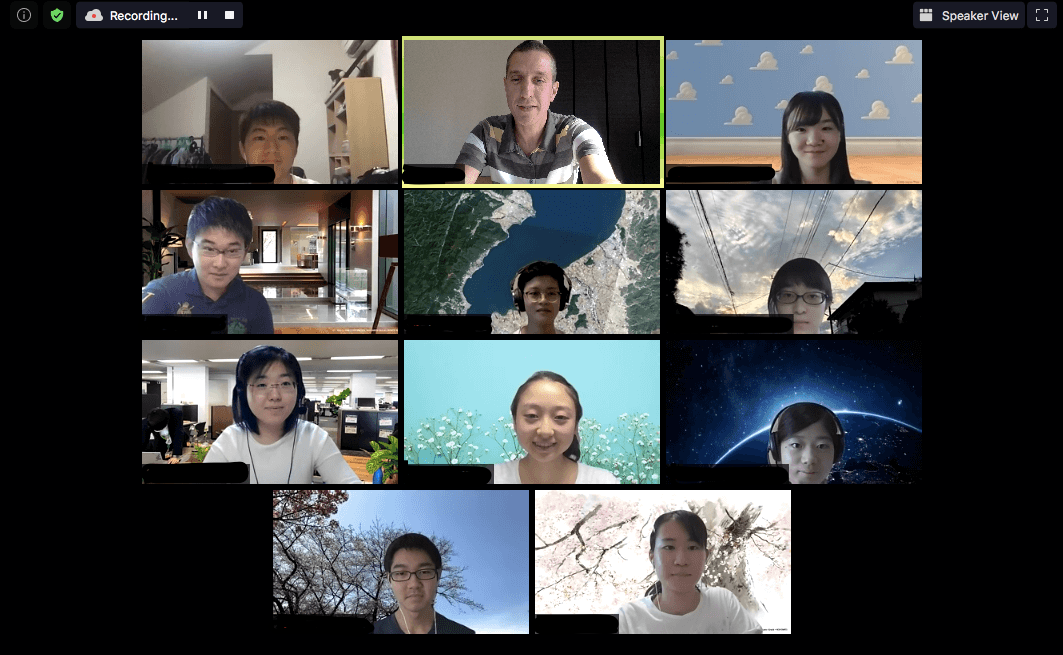 This has been a year of rearranging our lives and studies to accommodate for social distancing. Our Academic English Intensive Summer Course, for students who wish to practice and improve their English skills, also had to be reorganized so it could be taught via Zoom. There were a few glitches in the beginning, as with anything new, but all was sorted out quickly, and we are happy to announce that student feedback continued to be favorable this year. Students enjoy the small student teacher ratio and the individual attention they can receive.
This has been a very hot summer, so being able to study from the comfort of your own home without going out into the heat was definitely a plus!