2023 Academic English Course Spring Intensive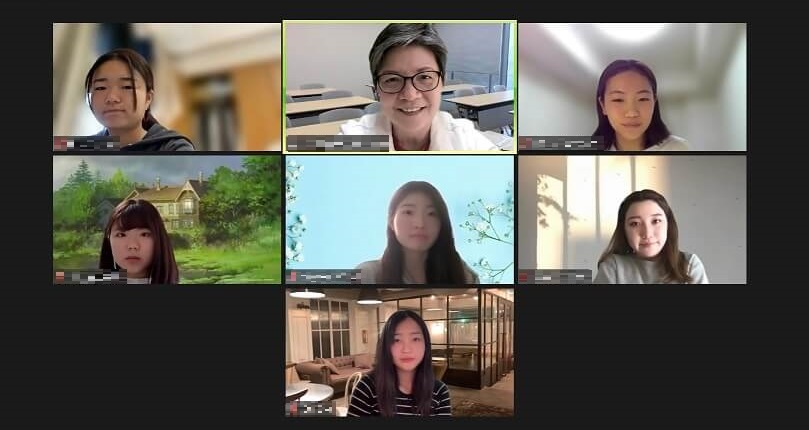 At the end of February, we again held the TOEFL iBT Academic English Course Intensive. Three different study courses were available to students, those taking TOEFL for the first-time, a repeater course with different materials to practice again, and a course to practice only speaking and writing.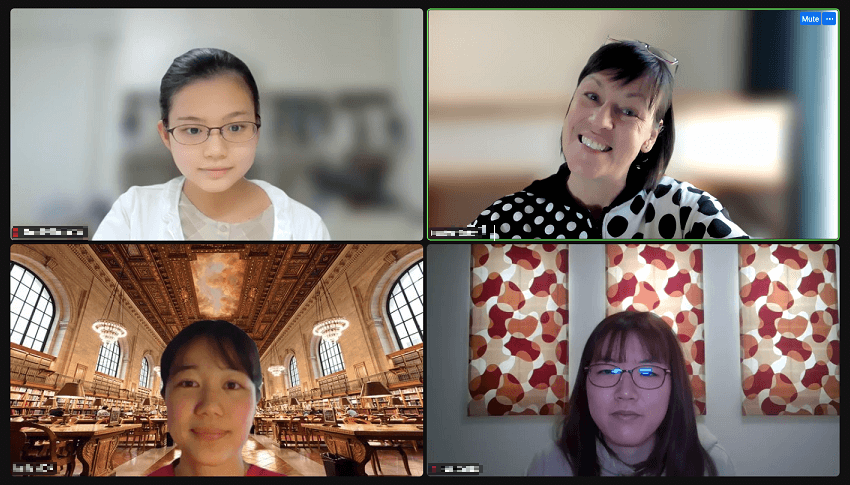 Feedback continues to be very positive for these intimate class size study sessions. We are very lucky to have dedicated instructors to assist students in practicing the skills necessary to take the TOEFL iBT exam. There is also the benefit of a low-priced practice iBT exam once you finish the course.

If you would like to practice before taking the official TOEFL exam, or just want to improve your English skills, AY 2023 will the last time we will be able to offer these study sessions. Please join the summer or spring intensives before this chance is gone.