2023 Academic English Course Summer Intensive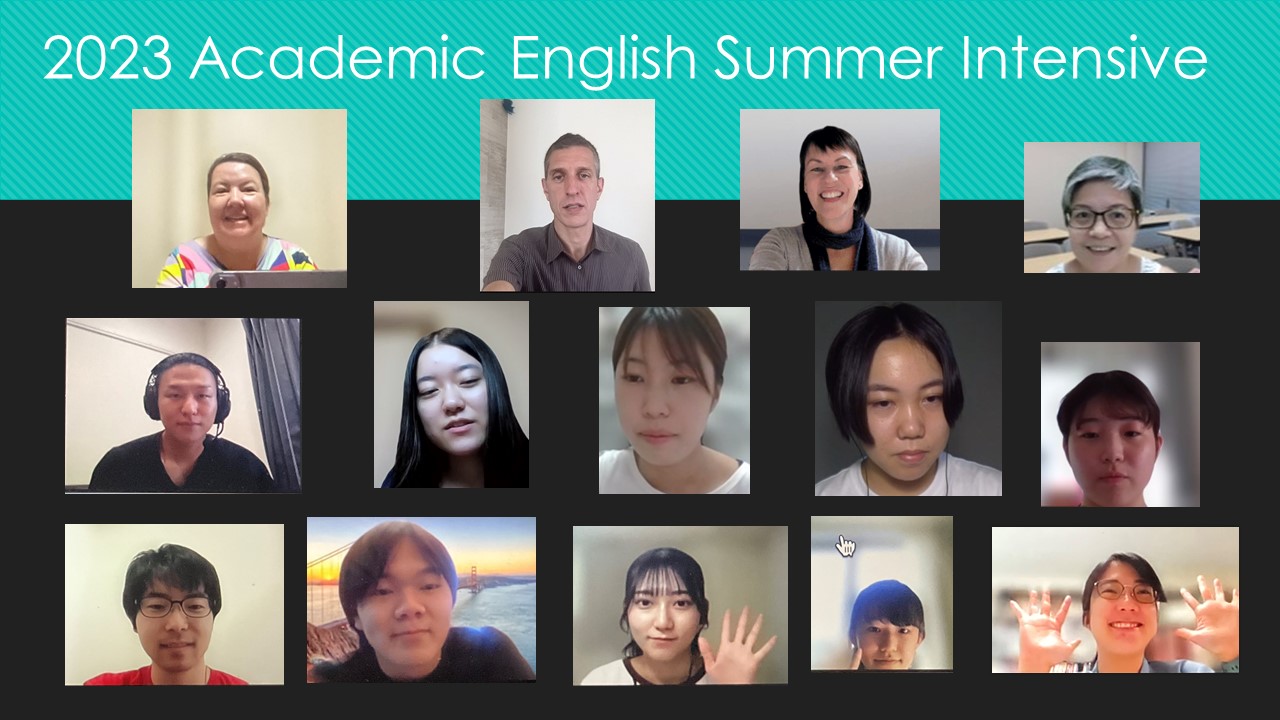 This summer has been extremely hot and humid. We hope none of you came down with heatstroke. Luckily, this course was held online, so we didn't have to suffer the commute.
Feedback continues to be very positive for these TOEFL study sessions. Our wonderful instructors kindly assist students in practicing the speaking, listening, reading, and writing skills necessary to take the TOEFL iBT exam.
If you would like to practice before taking the official TOEFL exam, or just want to improve your English skills, please join the spring intensive before this chance is gone. *
*This course will not be offered after AY 2023.