2017 FOCUS Course Report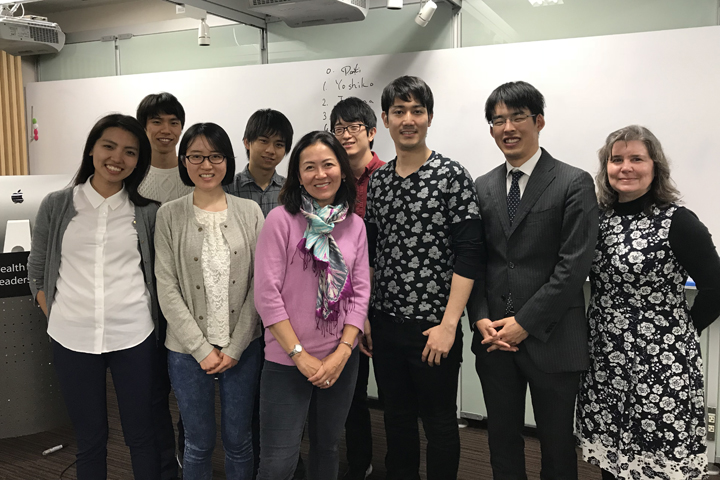 The last of FOCUS sessions which have been held since September of last
year. We have been working hard on case based sessions, taking a history
and physical from simulated patients, and oral presentation skills in English.
From the end of this month they are off to far parts of the world to do
electives, including Harvard, Nevada, Australia, Thailand, Europe and
Taiwan. They are so excited and a bundle of nerves, but what a great
perspective for them to see how medicine is practiced around the world. We
wish them all the best and look forward to working with them in the future.