2016 Medical Introductory Course Classroom Assistance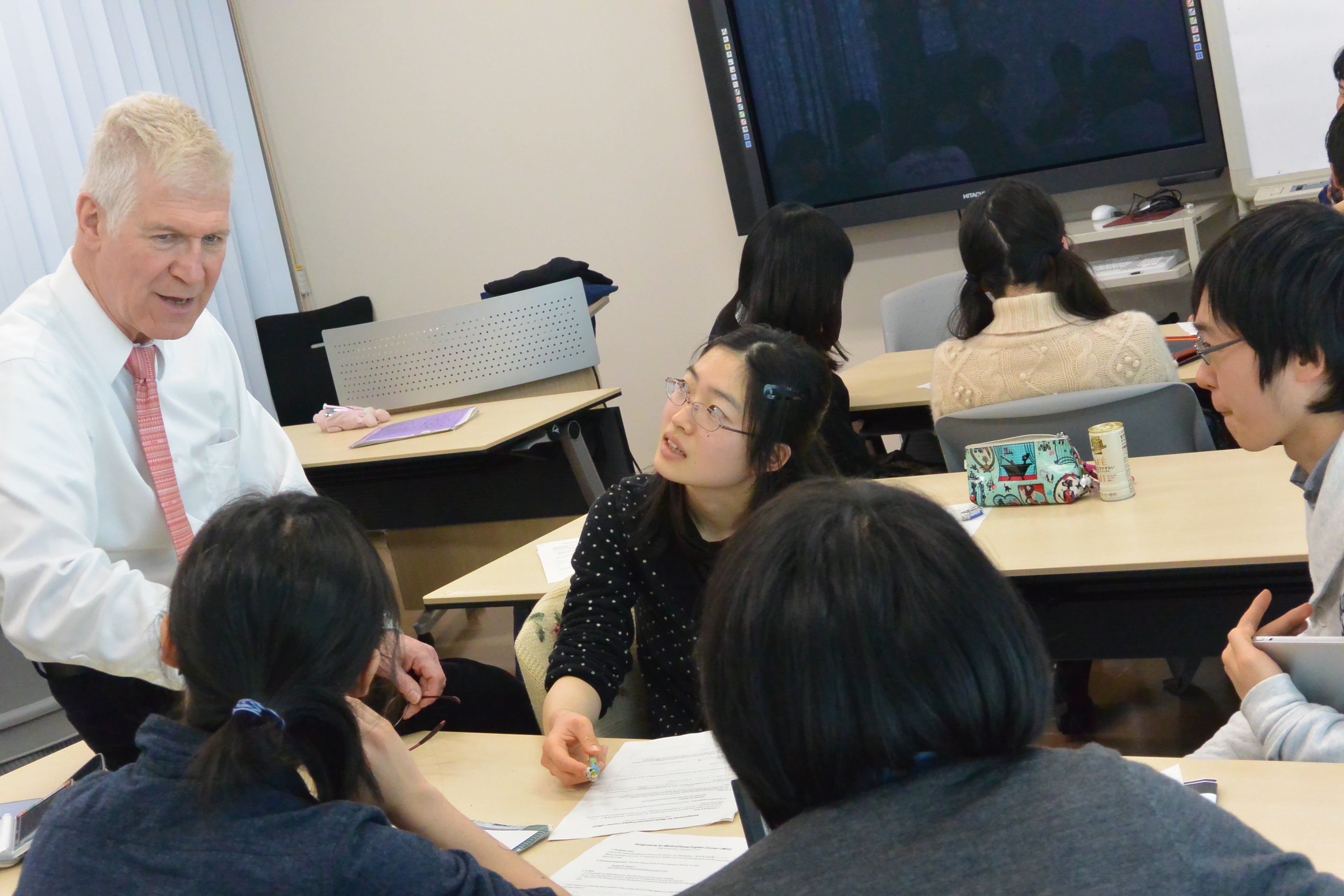 We are looking for several enthusiastic international students who are fluent in English and interested in assisting instructors in the Medical Introductory Course (MIC) for first-year students from November through December. These are discussion type sessions where your job would be to facilitate one or two groups with their in-class discussions. With your help, it is our hope that the first-year students will have deeper, more fruitful outcomes to their discussions. (You must be able to attend all sessions.) A moderate token payment will be provided. Details are as follows:
Class
Medical Introductory Course (MIC)
Dates & Times
12:30-14:20, sessions run from 12:50-14:10,
Tuesdays (Total of 7 times)
November 08
November 15
November 22
November 29
December 06
December 13
December 20
Place
G-Lab, 8F M&D Tower
(You will meet your assigned instructors here at 12:30 and then go to another classroom.)
How to apply
If you are interested in this opportunity please contact us by email with your (1) name; (2) department; (3) grade to set up an interview and receive the necessary documents.
Application Deadline
2016-09-20
Inquiries
Institute of Global Affairs, Global Advancement Administrative Unit
(03) 5803-4964
E-mail:
global.adm@tmd.ac.jp