2016 Spring Critical Thinking Bootcamp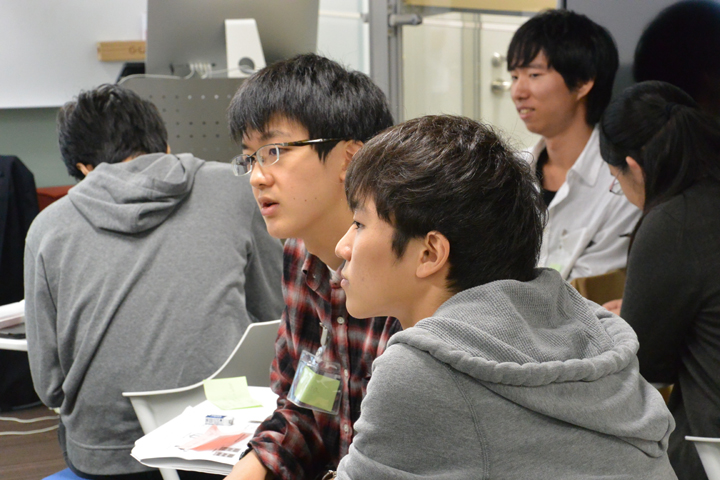 The International Exchange Center, Global Education and Career Development Office of TMDU will be holding the following workshop to learn and practice Critical Thinking skills, essential tools for problem solving in all areas of life. If you are interested in participating, please submit the application form following the application procedure below. Application deadline is March 17, 5pm.
Course Objectives
This workshop will explore the basic concept of Opinion-Reason-Evidence that is the foundation of Critical Thinking. It will also help attendees better understand the standards that go hand-in-hand with Critical Thinking, such as Clarity, Accuracy, Precision, Relevance, Depth, Breadth, Logic, Significance and Fairness.
Through these two days of activities attendees will learn the difference between strong and weak evidence; how to brainstorm and organize their thoughts in order to make a clearer statement; and how to use logic, clarity and accuracy to make their arguments more convincing.
Topics
Use of case-based topics to practice problem solving and higher order thinking skills
Activities incorporating mind mapping, and active forms of communication to enable opinion generation
Date & Time & Venue
3/25 (Fri) and 26 (Sat), 9:00 -17:00, M&D Tower 8F, G-Lab
Instructor
Health Sciences Leadership Program Faculty
Language
English
Capacity
A few spaces left (Class size 24)
Eligibility
TMDU students from all schools/faculties, majors/grades
Requirements
As this is an English-only workshop TOEFL ITP score of 500 (iBT 70), or equivalent is required. Send a copy of the score report with your application, or bring it by the office.
Selection Method
Based on reasons for applying and academic performance.
How to apply
Download application form and send to global.adm@tmd.ac.jp with a scanned copy/photo of your TOEFL score report (write "2016 Spring Critical Thinking Bootcamp Applicant" in the subject line of email)
Deadline: March 17, 5pm
問い合わせ